As a coffee connoisseur, you know that the best part of waking up is definitely not Folgers in your cup. Unfortunately, sometimes when you're in a hurry or on vacation, you're options are limited and your morning mana is reduced to "good enough". That is unless you're looking for the best coffee in New Orleans.
Scattered throughout the city, New Orleans's famous coffee shops offer an array of experiences and cultures for you to enjoy. Whether you are a local or visiting on vacation or business, you will find a pick-me-up that is right for you.
8 Coffee Shops in New orleans you must try
While there are a world of Nola Coffee shops to choose from, these 9 coffee shops you must try have been dubbed the best in the New Orleans area by local coffee connoisseurs. From art and culture to cream and pastries, there is something for everyone to enjoy at these amazing, caffeinated destinations.
1. Pond Coffee
2. Park Island Brew
3. Hey Coffee
4. Low Point
5. Congregation Coffee
6. Mammoth Espresso
7. Whatever
8. Fourth Wall Coffee
If you are looking for a high-end coffee experience without the high-end prices, stopping at this literal hole-in-the-wall coffee joint is a must. Located at 2700 Chartres St, the incredible baristas at Pond will not only provide you with the incredible flavor of their carefully crafted brew but also a quick and enjoyable experience.
For you local coffee nuts, if you happen to be a part of the art community, Pond hosts events for local artists to showcase their art and talents. Be sure to check the dates of the next event so that you can have an excuse to grab a cup of some of the best coffee in New Orleans.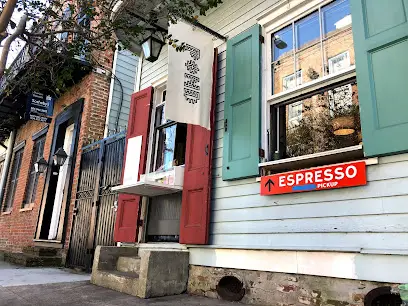 Self-described as "The People's Coffee," Park Island Brew offers a quiet and comfortable location that is great for students to enjoy their morning brew while completing the never-ending pile of homework assignments.
Park Island Brea is conveniently located at 688 Gentilly Blvd and offers an array of affordable decorative coffees, teas, and ice cream. If you are not a fan of large crowds, this place is perfect for you as there is light traffic coming in and out of this coffee haven.
Pro Tip: If you are someone that likes to shake things up, look up or ask your coffee artist about their secret menu items. They have some hidden options that you must try, and they may even be willing to help you by creating a flavor that you request.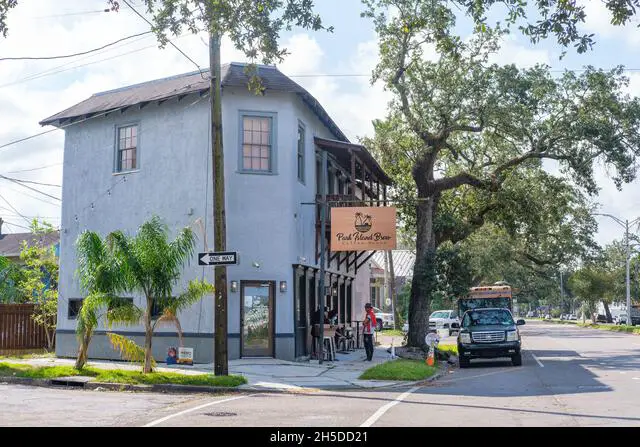 Right off the Greenway at 2606 St Louis St, Hey Coffee brings you an authentic cultural experience that you will immediately enjoy. Not only is the location extremely convenient while on the road, if you are traveling, Hey Coffee has a unique community feel that makes you feel as if this coffee destination is where you were always meant to experience your morning java.
Not only are you met with an exceptional flavor to wet your pallet, this local find comes complete with a solid menu of fresh bagels, pastries, and other enjoyable options. To top it off, if you enjoyed your strong and creamy brew, Hey Coffee offers a coffee subscription so that you can experience the best coffee in New Orleans a continent away.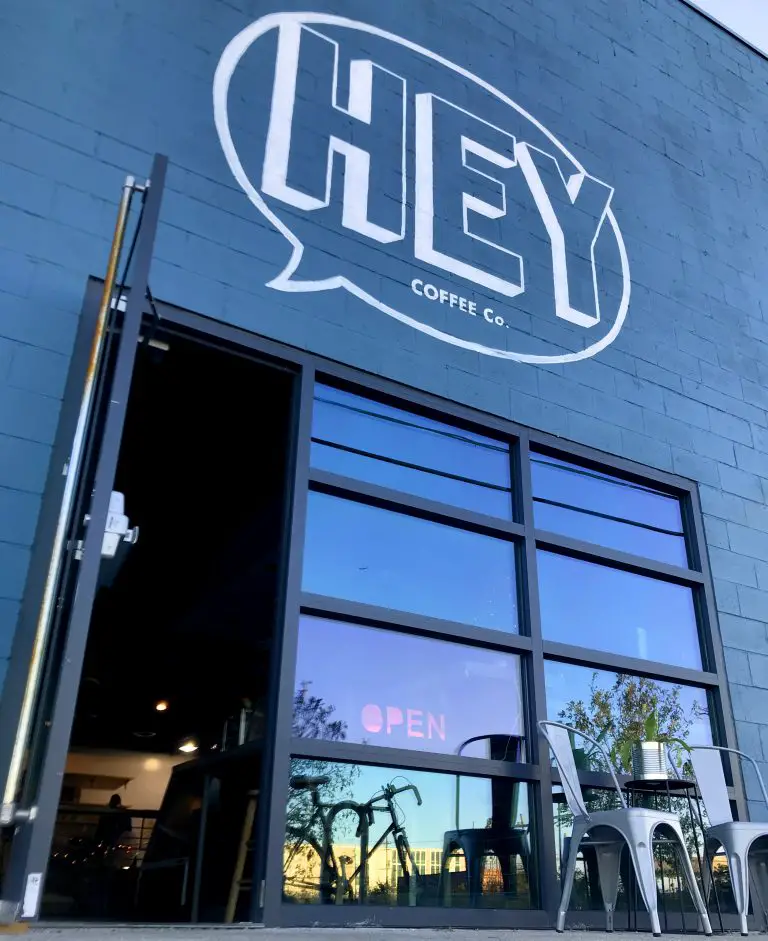 If you are someone that enjoys a quiet place to work and a reliably delicious cup of coffee make sure to visit Low Point at 1301 Poland Ave. Low point couples an excellent cup of coffee with quirky baristas and a unique décor that everyone can enjoy.
Self-described as "A Coffee Lovers Dream," Low Point boasts amazing pastries, coffee to die for, and for those with a gluten allergy, gluten-free pastry options. That is not something you find every day. That alone can make Low Point the best coffee shop in New Orleans for those with Celiac.
While Low Point does not have an official website, please visit their Instagram where you will be met with memes that every coffee aficionado can enjoy.
Labeled as "An Endless Stream of Coffee," Congregation coffee, at 240 Pelican Ave, provides an outstanding customer-focused experience that will leave you wanting to return the second you leave. This fun and lively environment is great for those that like to just sit around and laugh while having great conversation.
You'd think that their intense focus on the customer experience would detract from the quality of your morning brew, their locally roasted coffee is described as "incredible." One Redditor even went as far as describing their iced coffee as "a low-level amphetamine." As a coffee connoisseur, that should be enough for you to book your plane ticket to New Orleans now.
If your visit to Congregation Coffee leaves you wanting more, you are in luck. Congregation Coffee offers a coffee subscription so you can drink like a local from the comfort of your own home across the country.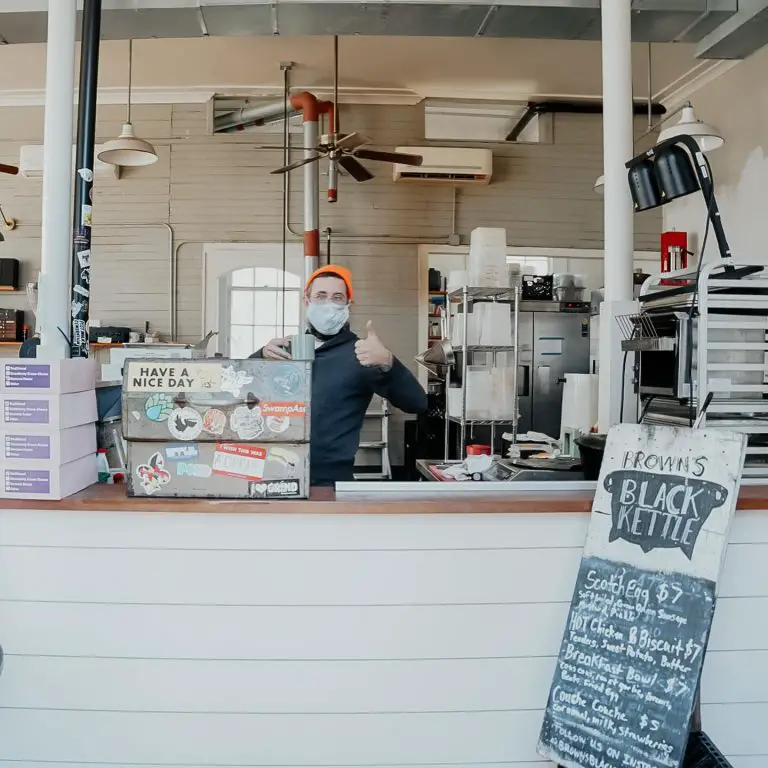 If you are someone that enjoys a fine specialty coffee, visiting Mammoth Espresso at 821 Baronne St is the way to go. Mammoth Espresso describes this local hotspot as providing Boutique Specialty Coffee. These coffee masters are a part of making everything. From roasting their own beans to making their own almond milk, Mammoth Espresso takes care of it all.
On top of being one of the best coffee shops in New Orleans, Mammoth Espresso is the perfect place to complete your school work or finalize your reports before heading to the office. The music is enjoyable without being intrusive. The baristas are also incredibly quick, so if you are hoping for a quick cup to go, this is the place to grab your cup of joe.
This local gem is such an integral part of the New Orleans community, that they have started selling merch along with their coffee subscriptions. They want to ensure that you can experience Mammoth Espresso wherever you are.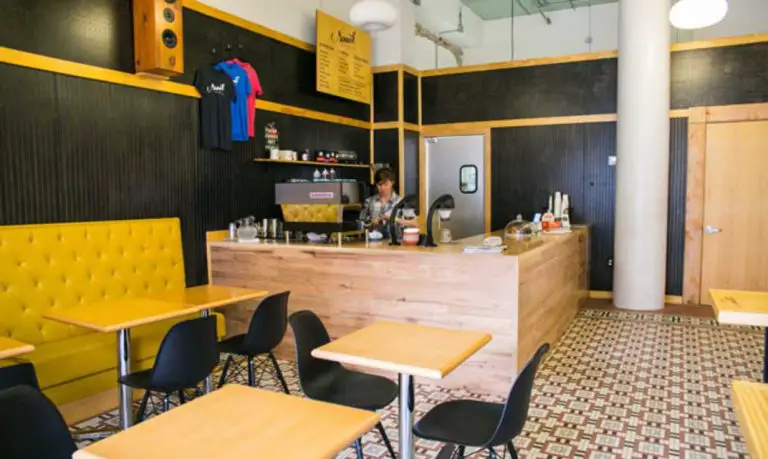 If you are thinking that the name lacks creativity and thought, then you hit the nail on the head with this Nola coffee shop. The owners were more focused on offering you the best brew they possibly could that they couldn't be bothered with settling on a creative name, so "Its Whatever."
Go inside Steins at 2207 Magazine St and experience a cup of coffee that is perfectly weighed and prepared with fresh water every single time.
Unfortunately, you don't go to Its Whatever if you are in a hurry. The amazing brew and unique experience often generates a line that goes out the door. Stick around because you know anything that generates that kind of crowd is worth it.
Sticking with the theme of their name, Its Whatever also couldn't be bothered to have a strict closing time. If you happen to visit during the week, you can expect this New Orleans famous coffee shop to close at 1"ish" while it closes at 2"ish" on the weekends. This chaotic way of operating screams "Caffeine Overdose" and you know, deep down, that you love it.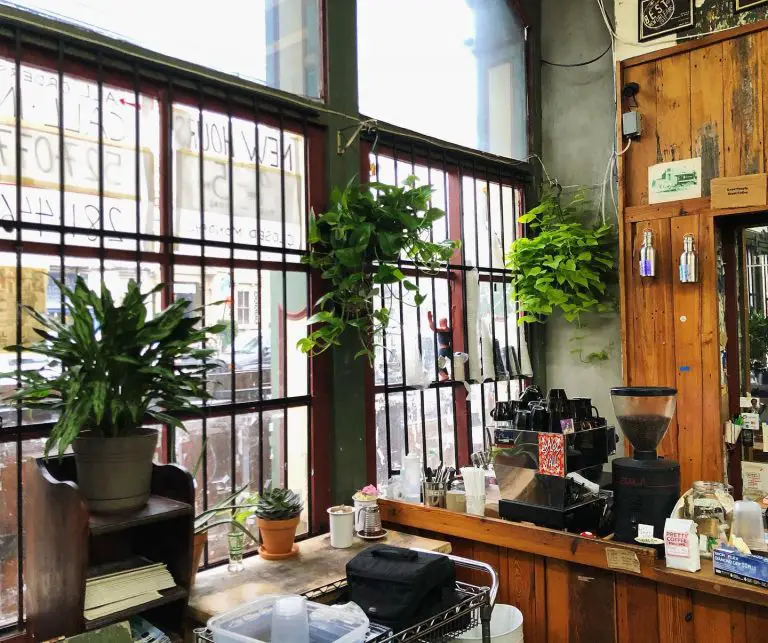 Located at 614 Gravier St, Fourth Wall Coffee provides visitors with a huge outdoor seating area that they will love and enjoy. It is perfect for those looking to hang out as a large group or spread out the books and get some serious studying done.
On top of offering a lot of space, this local find is unique in so many ways. Whoever was in charge of the décor was clearly heavily caffeinated as their choice of mismatched furniture, abstract art, and unique fixtures give visitors something special to look at in every corner.
If the environment isn't enough to draw you in, the great-tasting cup of coffee you will enjoy and the large menu should seal the deal. Visitors enjoy the pastries offered at Fourth Wall Coffee and keep coming back for their daily pick-me-up.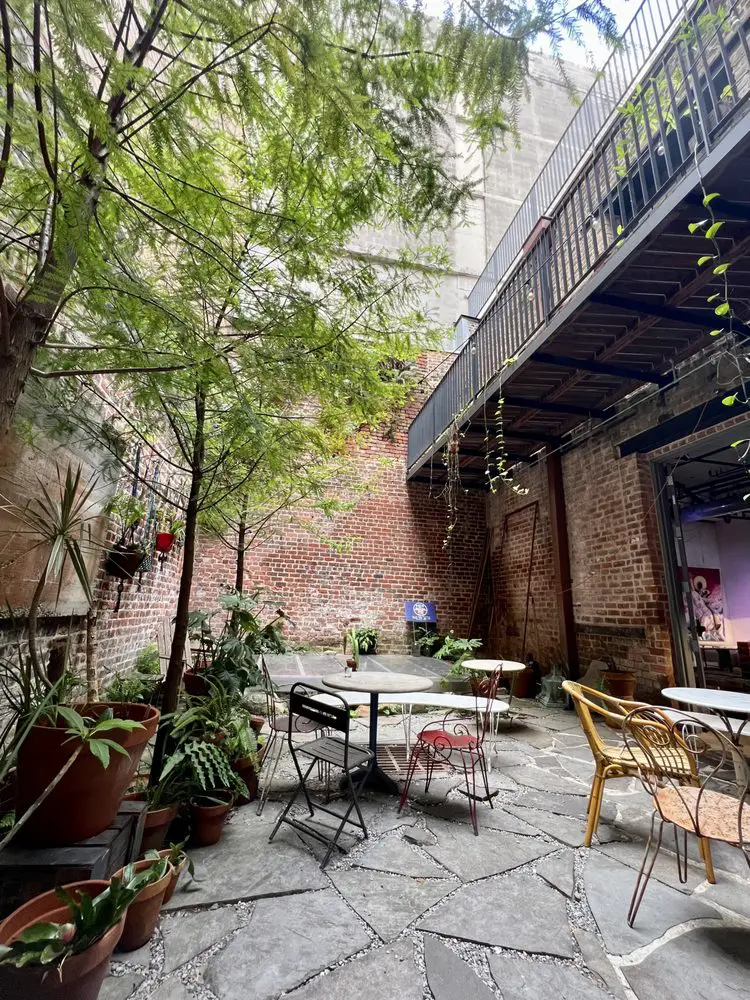 Grab a cup of new orleans finest coffee
If you are a local looking for something new and creative or are visiting for the first time, giving these New Orleans famous coffee shops is an absolute must. No trip to New Orleans will be complete without stopping at least one(all) of these coffee shops to get the best brew you will ever experience.
Don't visit the great city of New Orleans without stopping at one of the best coffee shops the city has to offer You will regret not giving them a chance. Remember, memories fade, but coffee is forever.